…because the sky is blue it makes me cry…

The Beatles, Because, Abbey Road
Me encantaron vuestras fotos, vuestros cielos. Es un honor usar esas imágenes en este blog hoy. Gracias!.
Aquí­ las tenéis en el orden en que las recibí­.
El cielo de Szal, en Galicia: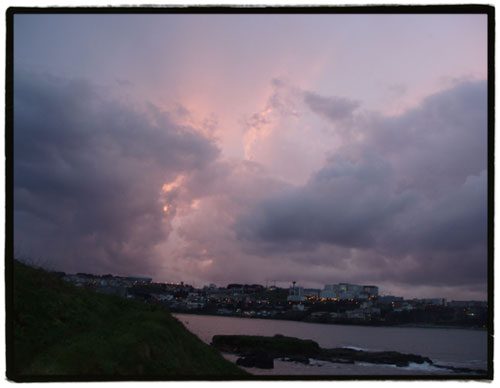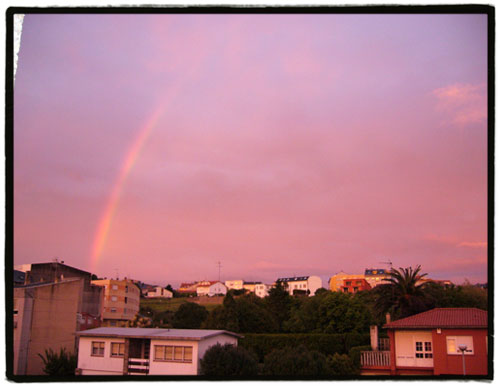 El cielo de Lironcillo, en Madrid: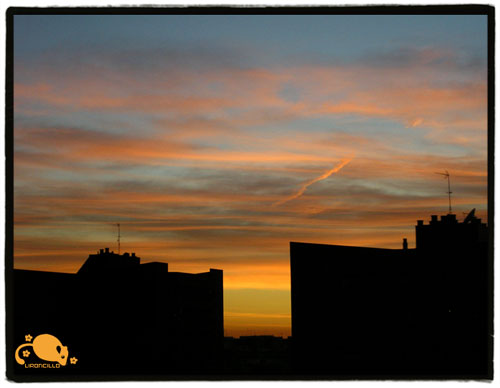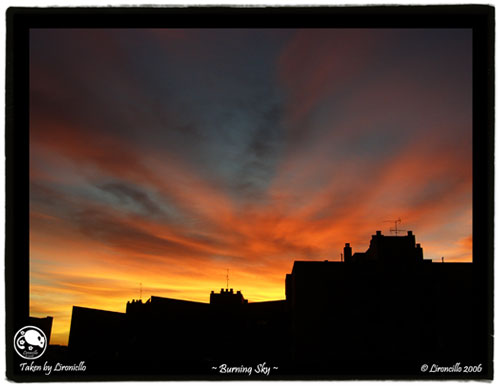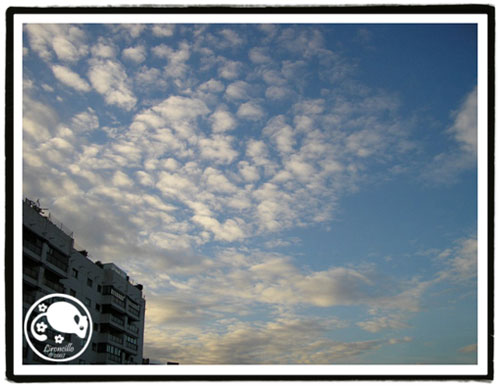 Este cielo que enviaba Benji es el que resulta más familiar de todos, precioso el amanecer desde Mairena del Aljarafe, con Sevilla en el horizonte: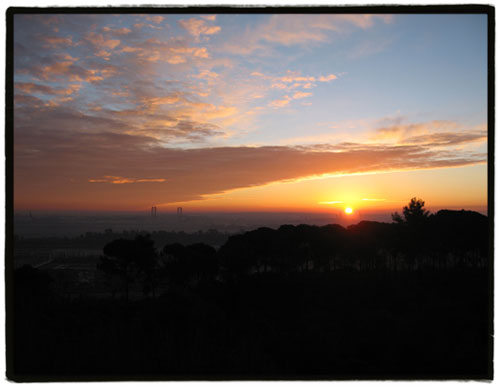 El cielo de Coco, en Valencia: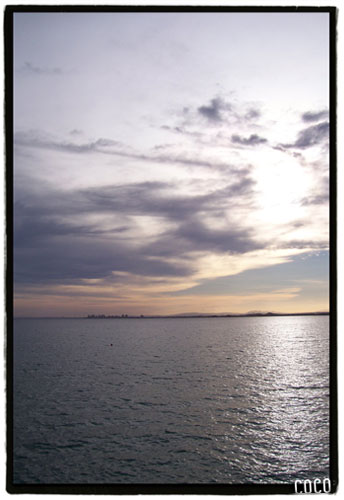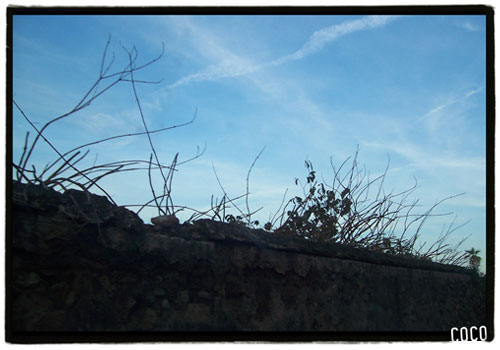 El cielo que Ikari Luis nos trae desde Túnez: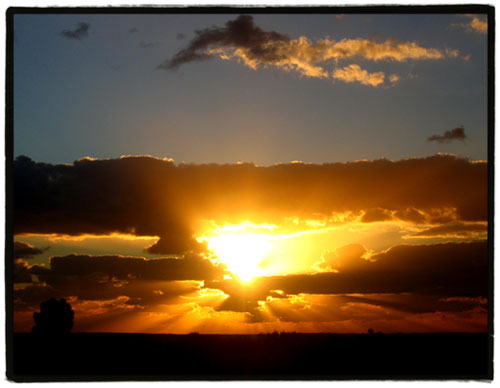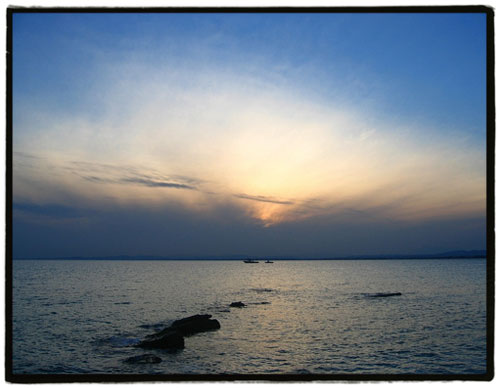 El cielo de Saruchan desde Las Salinas de Santa Pola: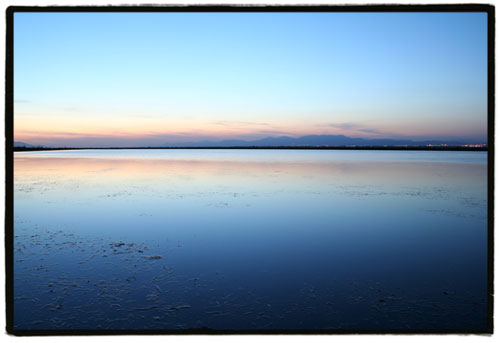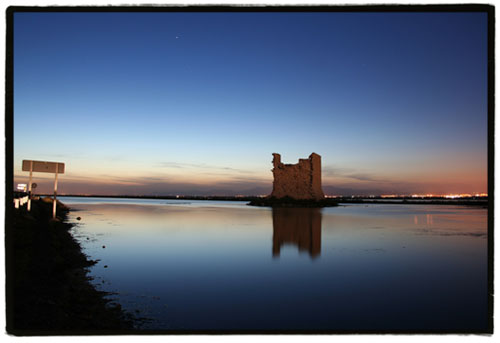 El cielo de Luisoyo: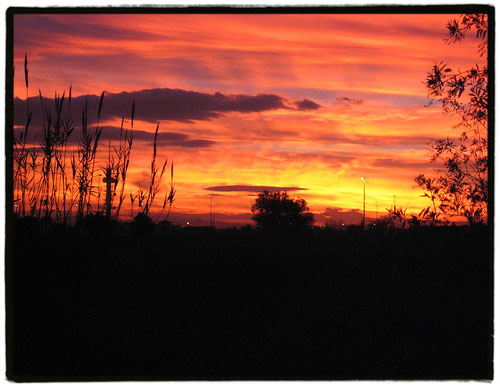 El mexicano cielo de Ixchel: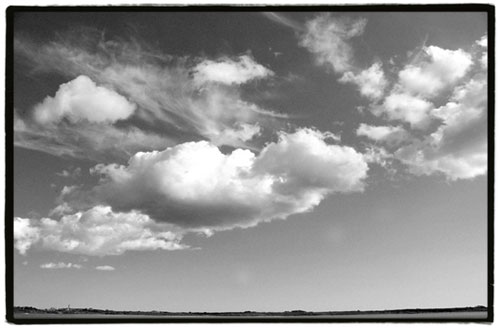 El cielo de Nuria, en Ferreira do Valadouronuria: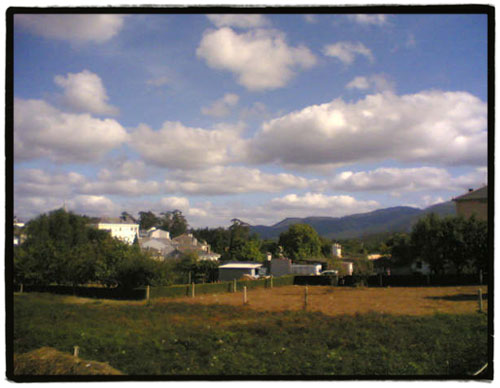 Los cielos de Kael, en Yokohama y Hasedera: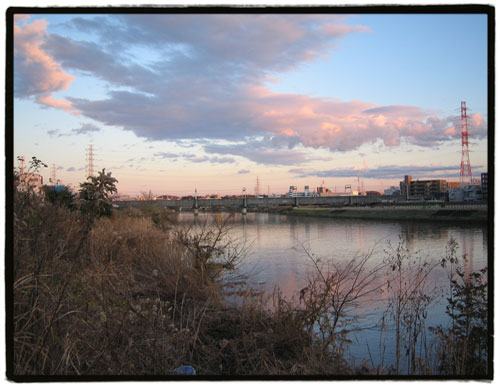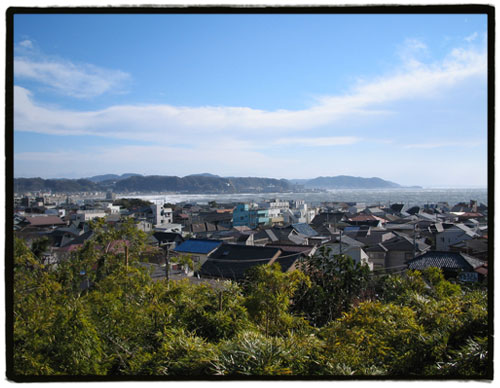 Todos son hermosos. Este post es vuestro, una vez más gracias!.
Submitted in: General
|